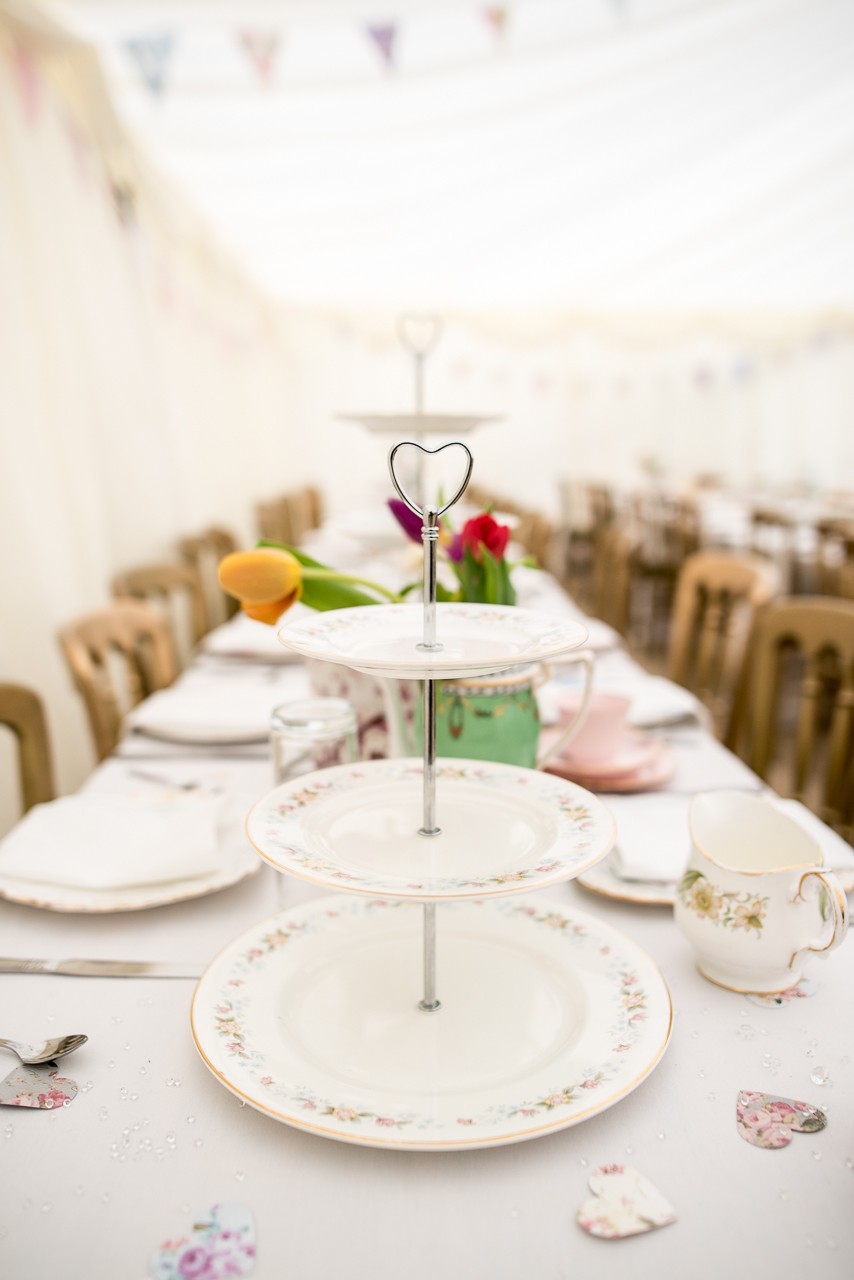 Welcome to Lancashire Vintage China Hire
We have created a simple system to assist with your planning.
Create A List
Browse through our products & add them to the list, don't worry about numbers as you can update these before sending.
Check the List
This is done using the button at the top of the page, you can add more or change quantities if you wish.
Request a Quote
Fill in the form with your details along with any other comments or questions & we'll be in touch.
Our price includes hire for up to 7 days.
We offer  collection or chargeable delivery service.
We understand the amount of care that goes into planning your event and how important it is to get it right.
We have possibly the largest collection of Vintage English Bone China crockery in the UK, and can cater for up to 1000 covers, so we'll do our best to make your hopes for your special event a reality.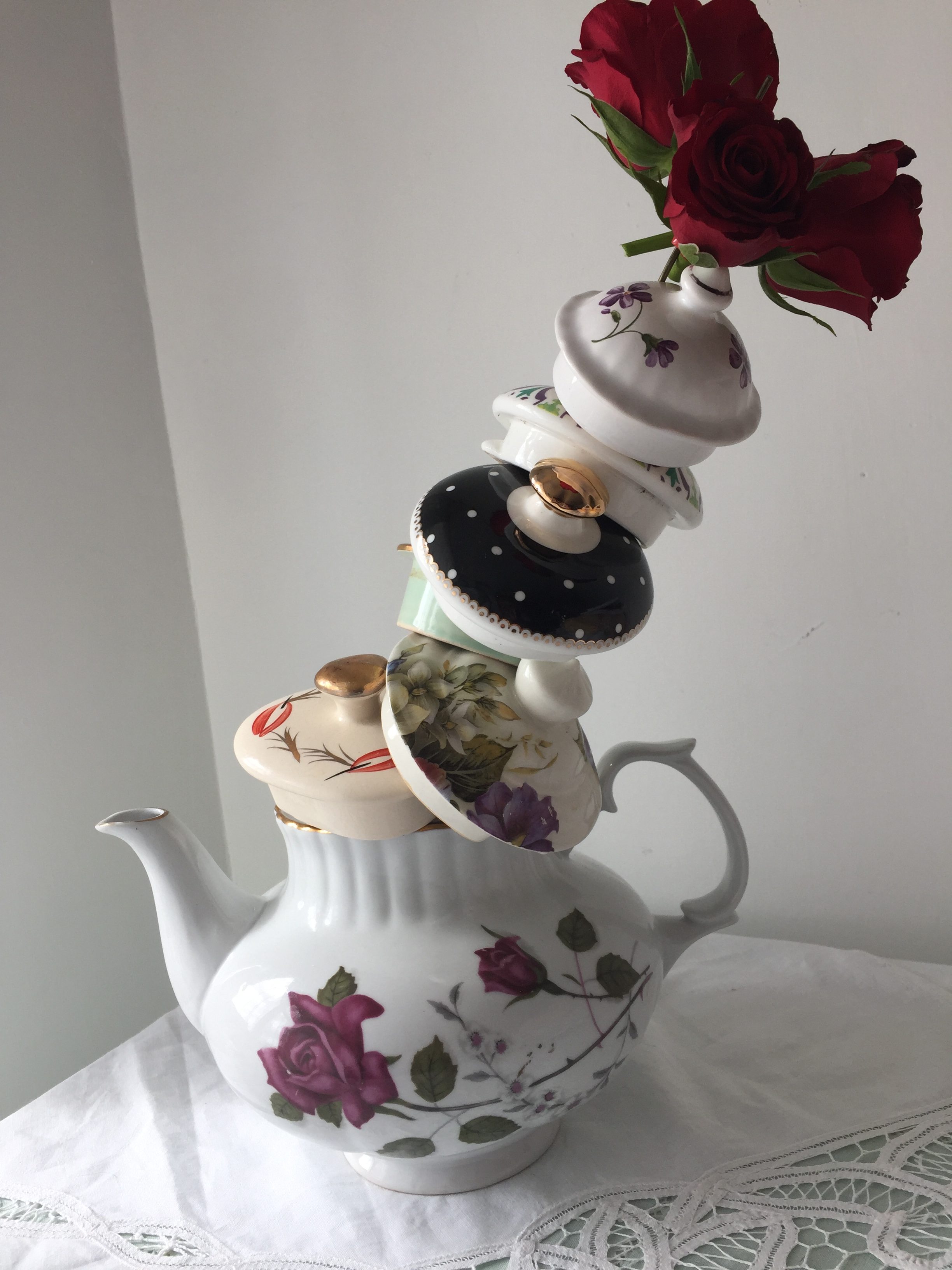 You're entirely bonkers.
But I'll tell you a secret. All the best people are.
Don't forget to visit our Mad Hatters Tea Party section.
There's no right or wrong, no rules here, only that you like what you see.